Biography
Mauro Cecchin is an Italian pianist and teacher born in 1989. He started his studies very early with Enrico Anselmi and He held his first soloist concert at the age of 13. Since the earliest years of study he performed in the reviews of the young soloists of Vicenza Conservatory and was included in some TV shows (TVA Vicenza, year 1999). In 2008 he graduated with honors at the Vicenza Conservatory of Music where he had the opportunity to study composition, improvisation with Christiane Montandon (Dalcroze method) and to attend many piano masterclasses with B.Caino and P.Spagnolo. In the same year, he won a scholarship for a course of specialization in Florida as the best graduated student of Vicenza Conservatory.
To improve his academic path, he decided to move to Moscow to attend a piano masterclass with I.Plotnikova at the leading State Conservatory P.I. Tchaikovsky of Moscow where he was admitted to the following academical year. He studied in Russia for six years and he graduated with the top marks and honors in 2014 under the guidance of Prof. Ruvim Ostrovsky. In this period, he was included many times in the concert reviews of the best students of the Moscow Conservatory.
During his studies and concert activity he won several national and international competitions such as: Note d'Oro Competition (FR) – 99/100 1st Prize, City of Ortona Competition (CH) – 98/100 1st Prize, Riviera della Versilia Competition (LU) – 95/100 1st Prize, L.v. Beethoven Competition (PI) – 98/100 1st Prize, Rocky Mountain Music Competition (Toronto, Canada) – 1st Prize. It deserves a special mention also the 2nd Prize at the leading Bradshaw and Buono International Piano Competition 2021 of New York (USA). He has performed in Italy, Russia, France, Greece, Australia, Montenegro, Turkey, Bulgaria mainly as soloist but also in chamber ensembles and as a soloist with orchestra. As a concert artist he dedicates himself exclusively to classical music: his repertoire, which ranges from the Baroque to the 1900s, is in continuous evolution and his activity is aimed at the diffusion of music through the performance of new programs, which also include some lesser-known works.
During his career, He obtained several reports in the Italian and international press, on television and on radio (RTL 102.5 News – 2021, Radio Bocconi – 2021, UnderTrenta web – 2021, Greek State Radio – 2014, Australian State Radio/SBS TV – interview in 2015, TVA Vicenza, Giornale di Vicenza, il Gazzettino). In 2017 he collaborated as an artistic director to the realization of the festival "Una stagione in crescendo" in Vicenza.
At the present time he is actively engaged in the study of new repertoires, in concert activity and in the didactic activity with the pre-professional courses in two schools affiliated with the conservatory A. Pedrollo of Vicenza (Accademia Musicale of Schio, Progetto Musica of Valdagno).
On March 2022 will be published his first album for Da Vinci Classics, a world premiere of the compositions of Robert Casadesus.
Piano training in Italy
Mauro Cecchin started practicing piano at the age of 6 with Anna Pittaro. He studied with Enrico Anselmi at the A. Pedrollo Conservatory of Vicenza and graduated with honors at the age of 18 with Cristina Stella Anselmi.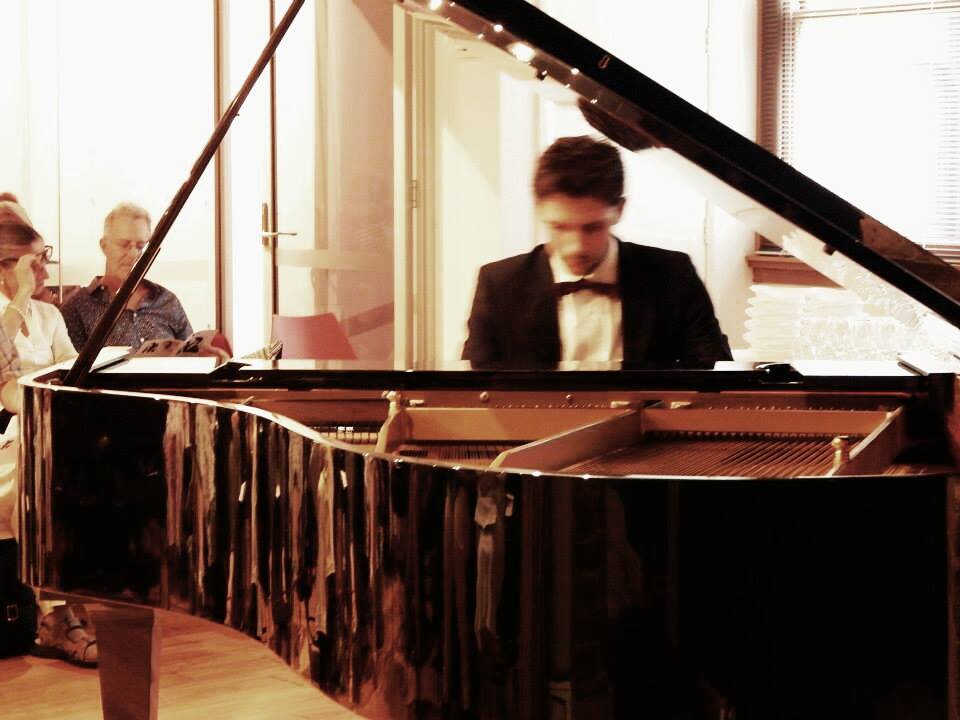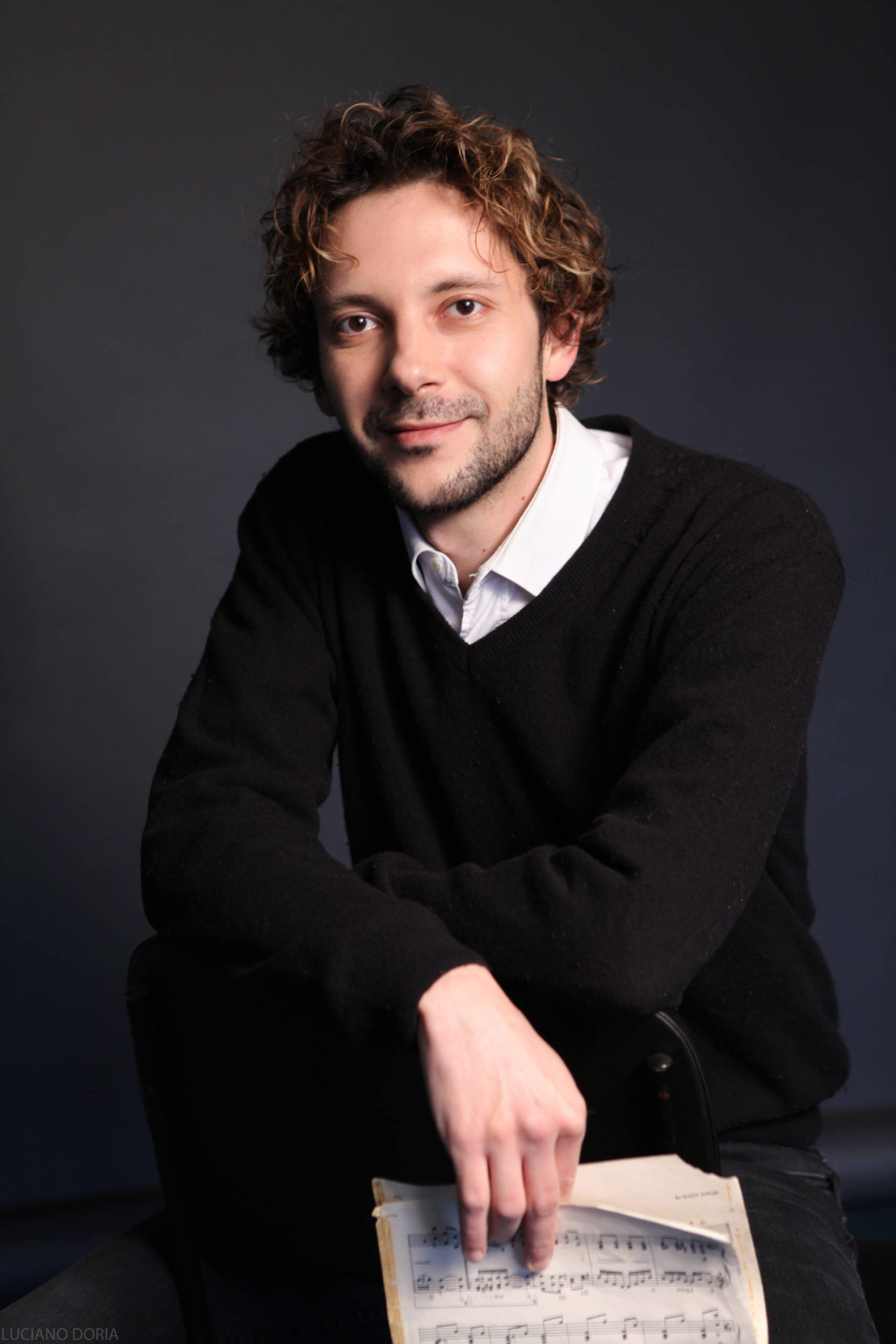 Piano training in Russia
From 18 to 24 he studied at the P. Tchaikovsky Conservatory in Moscow under the guidance of Ruvim Ostrovsky, with whom he graduated with honors. Among his teachers in Russia Tigran Alikhanov, Vitaly Yunitsky, Aristotel Konstantinidi.
Composition, improvisation and masterclass
He studied composition with Enrico Pisa and attended improvisation courses with Christiane Montandon at the A. Pedrollo Conservatory of Vicenza since he was a child. He followed master classes with Bruno Canino, Irina Plotnikova, Paolo Spagnolo.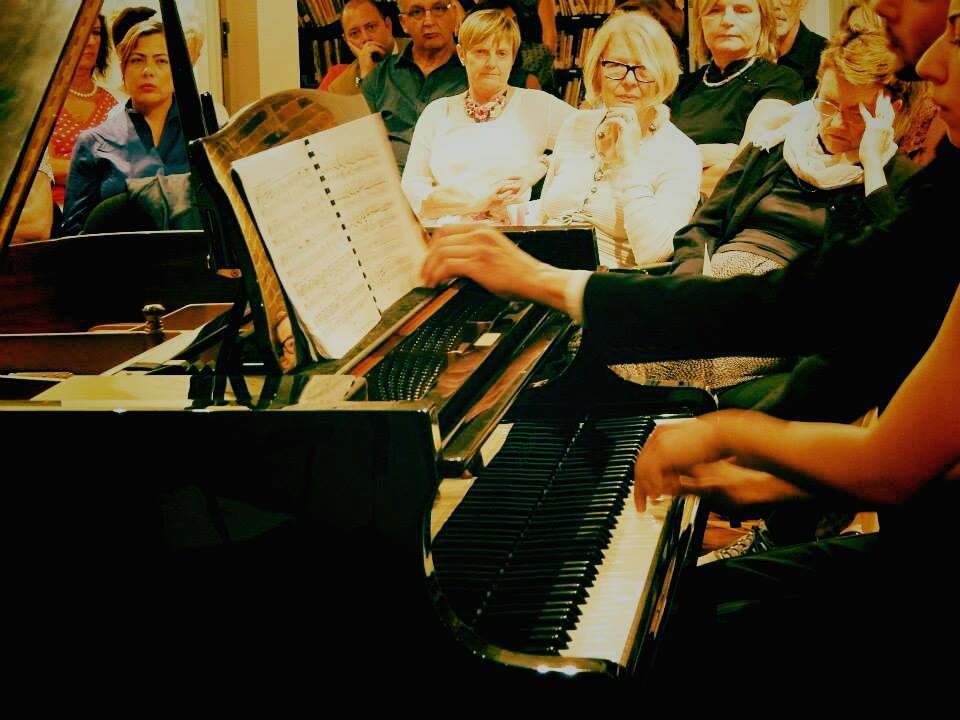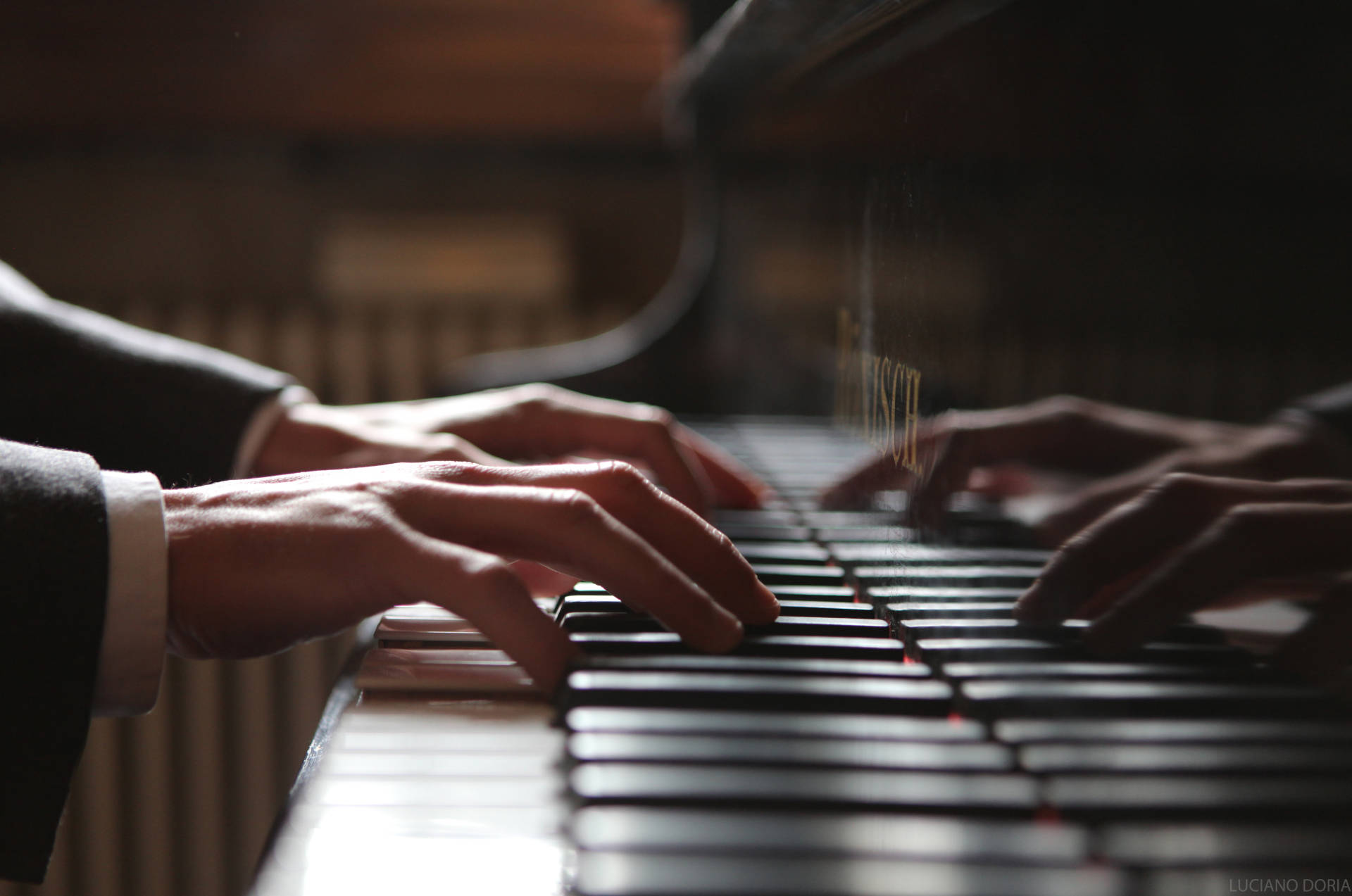 Awards
During the years of his training, he would be included in the concerts of the best students both in Italy and Russia. He won several national and international competitions. He collected many articles and interviews on TV, Radio and press in Italy and abroad about competitions and concert activity.
Concert activity
Mauro Cecchin held his first entire solo concert at the age of 13. Since then he has performed in Italy, Europe and overseas, as a soloist, in ensemble, with orchestra. In his solo activity, he prefers studying and researching new repertoires to propose to his audience.